WordPress Maintenance Service @ just $199 / Month
High quality, reliable site care, at an affordable price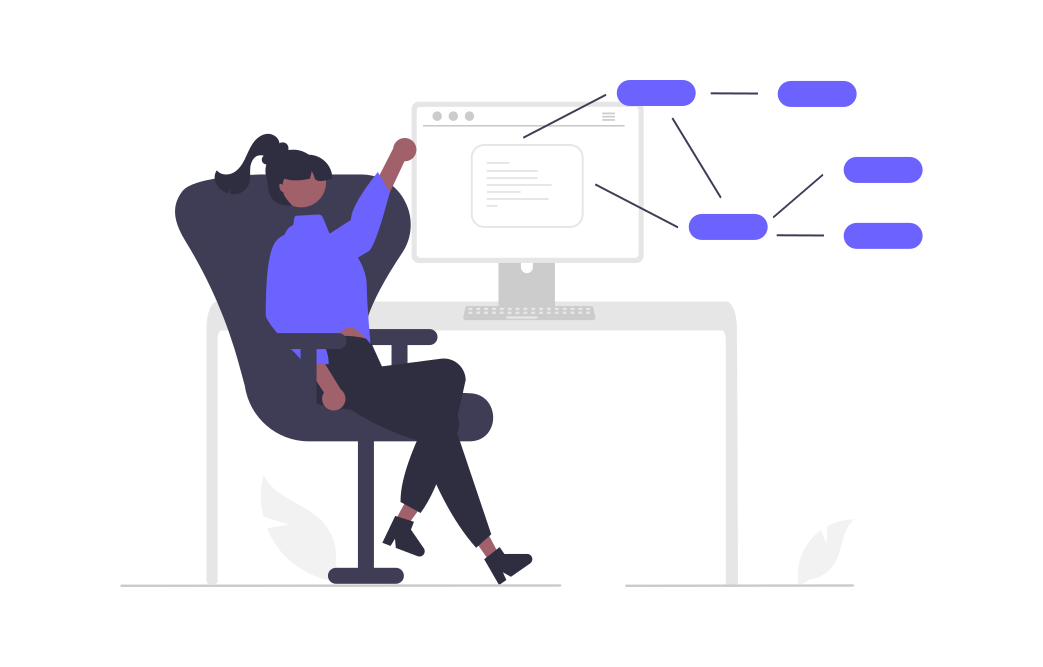 WordPress Core Code Updates
Our Awesome WordPress team handles all WordPress core updates, so your site is always functional and secure.
All your Plugins and Theme will be weekly updated. Relax and let us handle your website updates for you.
Security is one of the most important aspects of your site. We will install a firewall to improve security and monitor for malware 24/7.
Downtime happens even to the best of us but we will monitor your website 24/7 and fix the site for you if any such incident happens.
WordPress Unlimited Bug Fixes
Focus on your business while we keep your website secure, healthy, and up-to-date. We will fix any WordPress Bugs on your site
If your site gets hacked, we will do all the dirty work for you. Cleaning the hacked website can be very hard but we will totally handle this for you
We backup your website to our secure server every day for complete peace of mind.*
Slow page loading times are common for WordPress websites. We will tune up your site to speed up page loading times.Don't worry about your site performance.
Do you need small content updates like images and text every now and then on your website? then don't worry, We will do that for you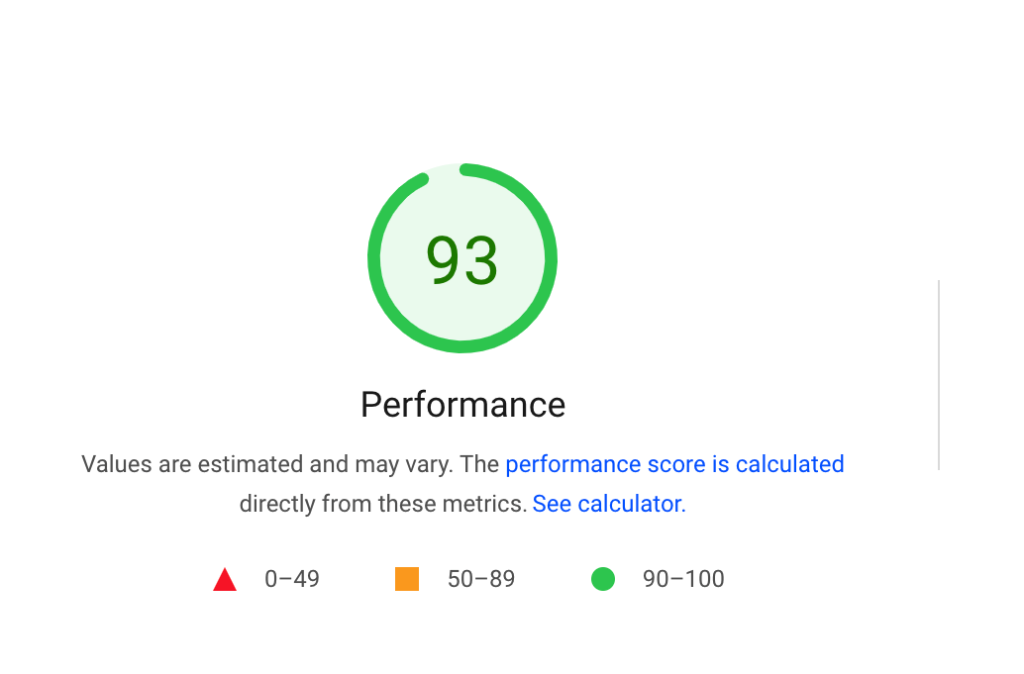 Nobody likes a website that's slow.It's not just your target audience for whom website speed matters (although they are probably the most important reason). Google also uses the speed of your website as a ranking signal. Therefore, if you want your website to appear in the Google search results, it's time to step up your game and make sure your website loading speed is up to the mark.
If we can further optimize your website even we achieved our targeted score of 80, we will do that and make sure your website is optimized as much as we can
Why do I need to Maintenance Support?
Simply because WordPress sites can be very vulnerable if you don't take care of them. You will use lots of plugin that are constantly updated to make it better and not to forget the most important thing the WordPress core, they are regularly being updated by the WordPress team, if you don;t update them, Hackers can exploit that and hack your site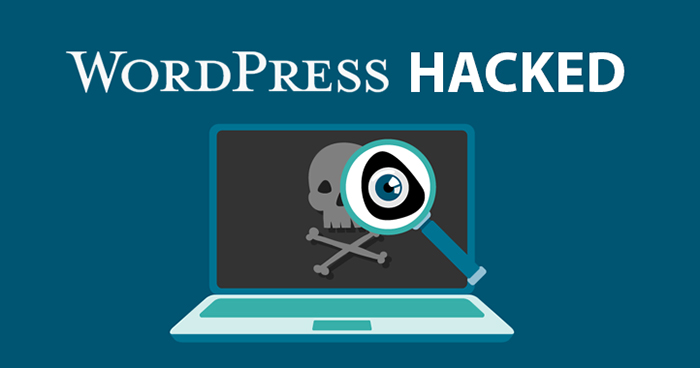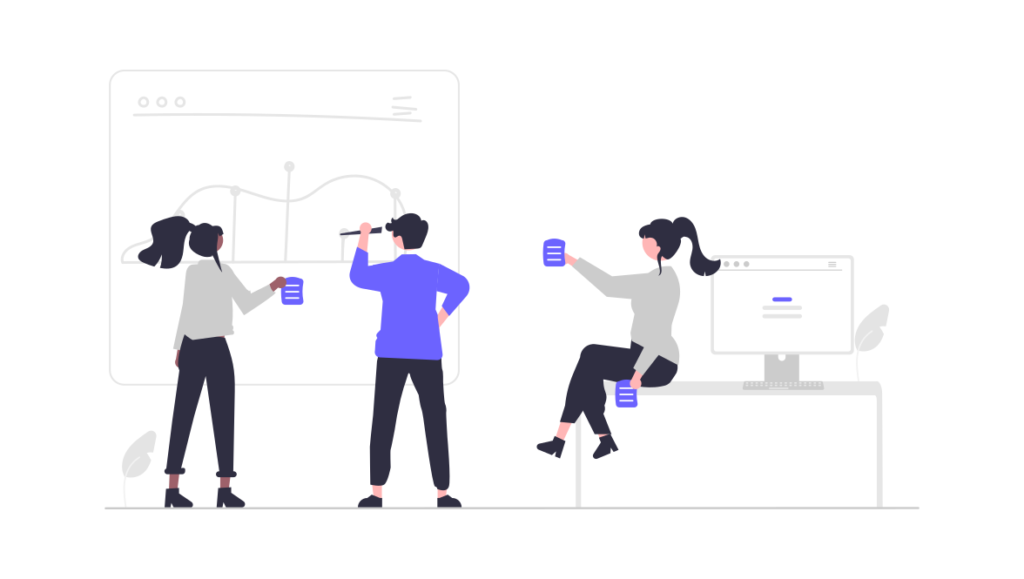 Save Time Managing Your WordPress Website
Never worry about your WordPress website again. Maintenance, Security, Updates. We do it all.
We love keeping WordPress up to date, testing for issues and implementing best practices for security, new features and bug fixes. 
Frequently Asked Questions
Please fill-up the form after you have purchased the Monthly Maintenace Service so that we can get started